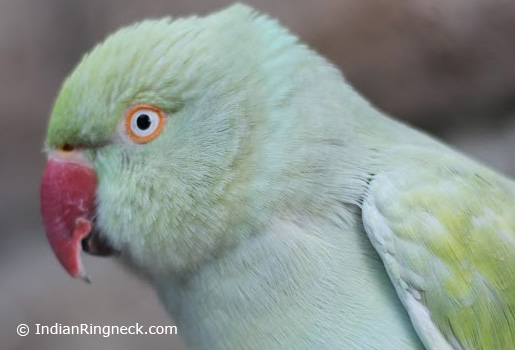 Have a question for me, want to tell me about your new pet ringneck, or have a comment? Please don't hesitate to contact me. Please know that I get hundreds of emails and I do my best to return all inquires. In fact, every single e-mail is VERY important to me.
If you believe your bird has a medical emergency please rush your bird to an avian vet. If you have another question that cannot wait, register and post on our forum. We have the best ringneck family around–I promise! :O)
You can contact me directly by e-mailing indianringnecks@gmail.com or use the form below.
Best Wishes,
IMRAN-C